Our office is located in the Riverside Plaza, at the intersection of Clairemont Avenue and Menomonie Street, near the entrance to Carson Park and Dairy Queen. The mission at Vanasse Chiropractic is to provide inexpensive, high-quality care to people of all ages. We strive to not only correct a person's health problems, but to educate and enlighten people so that they do not encounter similar problems in the future.
Serving You: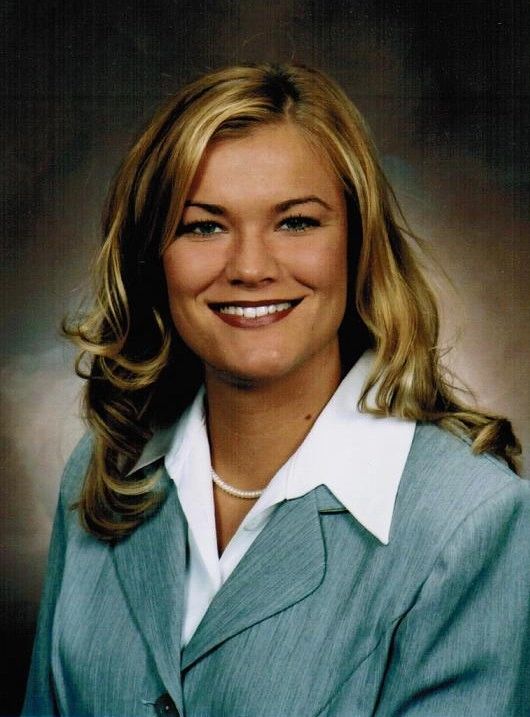 Tanya Vanasse, D.C.

Dr. Tanya J. Vanasse graduated from Palmer College of Chiropractic in Davenport, IA in 2002. She received her bachelor of Science from Winona State University in 1998. She is a licensed chiropractor in the state of Wisconsin and she is skilled in several chiropractic adjusting techniques including Diversified Technique, Gonstead Technique, Webster Technique Certified, Myofascial Release, Thompson Technique, Activator Methods, Lumbar Flexion/Distraction, extremity adjusting, and Motion Palpation. Dr. Tanya Vanasse is committed to directing people to the awareness that there are safe, natural, and effective options for all health care needs, and invites you to try chiropractic.


Insurance / Managed Care Plans Accepted:
Most Insurance Plans are accepted. Please call (715) 839-9999 or check with your provider.
Types of Payment Accepted:
Cash, check, credit (Mastercard or Visa) or debit.
Emergency / After hours information:
In case of an emergency, Dr. Tanya can be reached on her mobile phone (715) 495-9543.
Call for an appointment (715) 839-9999
1227 Menomonie Street Suite A Eau Claire, WI 54703